TS&Co. is a management professional firm that supports you to win ideals of leaders.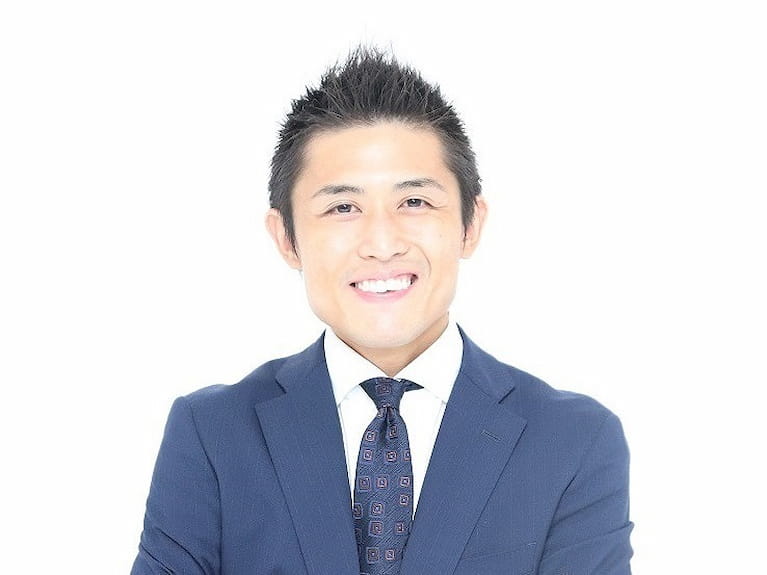 Company profile
Business content

Finance

Other

Service/ Utilities/ Advertisement

Employment Agency/ Consulting/ Think tank
Feature / Strength

Our mission and value proposition is "Win ideals of leaders with management power. Leaving the leaders who succeeded the management power."
We are currently operating a holding company and managing business consulting business as a professional management company striding forward together with our client and to win their ideals so that our customers choose us for our ability to increase their company value.

We believe that we are different from our competitors because we increase value of (1) own company as managers, (2) portfolios companies as investors (operation of holding company), and (3) client company as management consultants (management consulting business) for indefinite period of time.

(1) In terms of improving the corporate value of the own company, our first fiscal year (since Aug. 2020) was profitable, and in the second quarter of the second fiscal year, the theoretical corporate value on an intrinsic value basis has exceeded by 12 times.

(2)In holding company management business we make business investments alone or jointly with co-investors, and work together with investee companies to increase corporate value, expecting this will create a great synergy of the company group. We are currently in constant negotiations for investment.

(3) In management consulting business, we provide CEO functions (dispatch of professional CEOs) and CEO advisory functions (dispatch of CEO teams including CFOs, general managers of corporate planning offices, and corporate planning staff, M&amg;A advisory, and support for independent and in-house start-ups) on a very high contingent fee system basis to improve the corporate value of clients. Since its establishment, the company has received all requests from clients. Since its first business launch our consulting project teams have fulfilled 100% of requests by CEOs and presidents (as of September 13, 2021).

In the future, we will continue to meet the demand of CEOs and presidents in supporting and solving their business issues by providing optimal services through our holding company management business and management consulting business.
Sales
Net assets
Location
Prospective Partner
Industries

Finance

Insurance

Finance

Other

Service/ Utilities/ Advertisement

Real Estate

Service/ Utilities/ Advertisement

Employment Agency/ Consulting/ Think tank

Service/ Utilities/ Advertisement

Advertisement/ Publication

Service/ Utilities/ Advertisement

Other

IT/ Software/ Communication

Information Processing/ Communication

IT/ Software/ Communication

Software Development
Structures
Sales
Areas
Message