We will always create new technologies and provide services to satisfy a lot of people.
Merger & Acqisition
Capital Alliance/ Business Partnership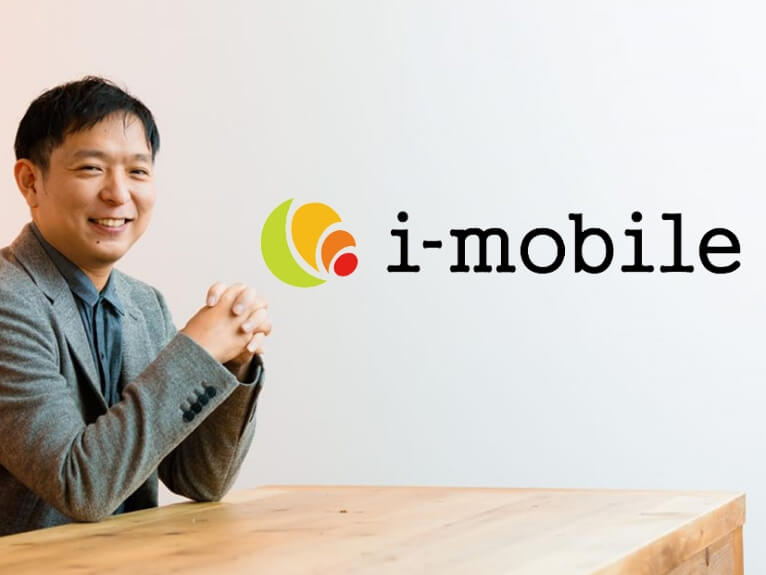 Company profile
Business content

Service/ Utilities/ Advertisement

Advertisement/ Publication

IT/ Software/ Communication

Internet/ WEB/ Ecommerce Site Development

IT/ Software/ Communication

Application/ Game Development
Feature / Strength

・Operates "Furunavi", a hometown tax project
・Self-developed all systems necessary for advertisement
・Owns one of the largest advertisement networks in Japan

Through our BtoC and BtoB businesses, we are directly connected to so many customers. We also have an extensive knowledge about system development and customer needs obtained through in-house service developments.
Sales
Net assets
Location
Prospective Partner
Industries

Retail

Ecommerce Site

Service/ Utilities/ Advertisement

Electric Power/ Gas/ Energy

Service/ Utilities/ Advertisement

Restaurant/ Food Service

Service/ Utilities/ Advertisement

Accommodation/ Travel/ Amusement

Service/ Utilities/ Advertisement

Advertisement/ Publication

IT/ Software/ Communication

Internet/ WEB/ Ecommerce Site Development

IT/ Software/ Communication

Application/ Game Development

IT/ Software/ Communication

Other

Other Business/ Other Industry
Structures
Sales
Areas

Kanto

Saitama

Kanto

Chiba

Kanto

Tokyo

Kanto

Kanagawa

Kinki

Kyoto

Kinki

Osaka

Kinki

Hyogo
Message