OGIC Group with edgy small and medium-sized partners looking for a wide range of M&A projects!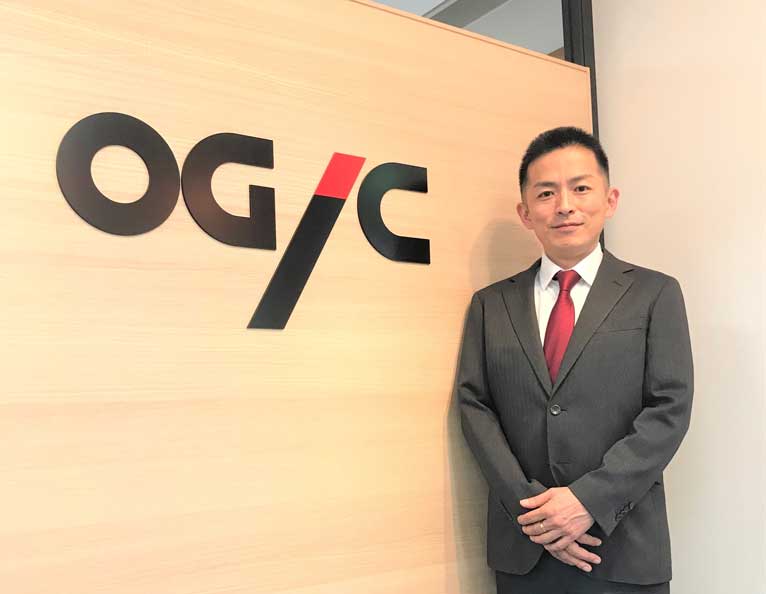 Company profile
Business content

Manufacturer

Manufacturer

Automobile/ Transportation Equipment

Manufacturer

Precision Equipment/ Medical Equipment
Feature / Strength

Since its establishment in 1952, OGIC has been a specialized manufacturer of precision gears for a wide range of industries including machine tools, automobiles, aerospace, and railroads.

The OGIC's approach to mergers and acquisitions is to take over the one-of-a-kind technologies and strengths of each small and medium-sized manufacturing company, and share our business philosophy and management system with new partners to grow together. Unlike M&A by huge enterprises, the goal of our M&A is to create a moderately tied relationships without hierarchies. We will continue to promote our M&A activities which has successfully welcomed 5 new partners so far.

Beside from M&A, we are also actively preparing for overseas listing, promoting capital investment and work style reformations by placing local subsidiaries in Taiwan and South Korea.
Sales

1 billion yen to 5 billion yen
Net assets

1 billion yen to 5 billion yen
Location
Prospective Partner
Industries

Manufacturer

Electronics/ Electric Appliances

Manufacturer

Automobile/ Transportation Equipment

Manufacturer

Precision Equipment/ Medical Equipment

IT/ Software/ Communication

Software Development

Trading Company

Automobile/ Transportation Equipment

Trading Company

Precision Equipment/ Medical Equipment

Trading Company

Electronics/ Electric Appliances
Structures
Sales

1 billion yen to 5 billion yen
Areas
Trading time
Message