We aim for efficient and smart society by IT quality control and IT issue solutions.
Merger & Acqisition
Capital Alliance/ Business Partnership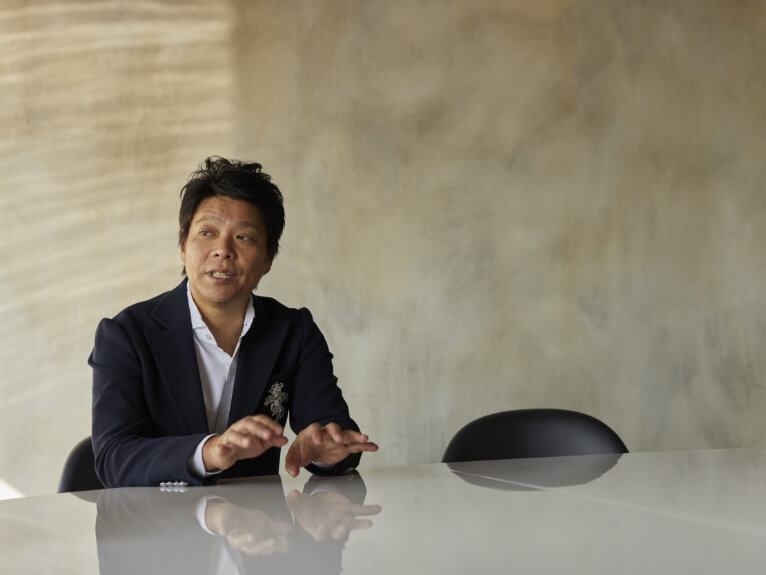 Company profile
Business content

Service/ Utilities/ Advertisement

Employment Agency/ Consulting/ Think tank

Service/ Utilities/ Advertisement

Advertisement/ Publication

IT/ Software/ Communication

Software Development
Feature / Strength

We are a specialist of IT system/software testing and quality control. Our clients' business range from mission-critical enterprise IT systems (financial institutions, etc.) to e-commerce sites and smartphone apps/online game testing. We can address your issues with experts of every field, skilled in not only IT testing but also system planning, requirements definition, system design consulting, test automation, system vulnerability countermeasures, and actual operation.

The strengths of SHIFT
1. Human resources: Every test engineer of ours is qualified professional who passed the CAT Test, our original certification test with a 6% pass rate. We also have a large number of specialists with extensive familiarity and experiences in a various industries.
2. CAT: Our original, professionally-developed test management tool. It enables system developers, business managers and test engineers to share the exact progress of system testing and product quality in a timely manner. Our close supports facilitates a safe and sound system development environment.
3.Database and knowledge with more than 900,000 defect detections: With more than 720,000 defects detections from more than 4,000 projects per year, our database will provide our clients with an immense knowledge based on specialist' expertise.

We were listed on the Mothers market in 2014, and 1st section of the Tokyo Stock Exchange in 2019. Currently we have more than 4,000 employees in our group and still growing.

Our M&A policy is so-called "centrifugal operation", that enables us to share sales force, recruitment services, management skills, technologies, platforms and other resources with you, and enables you to continue working with your local clients even after you join the SHIFT Group.
Sales
Net assets

5 billion yen to 10 billion yen
Location
Prospective Partner
Industries

Service/ Utilities/ Advertisement

Employment Agency/ Consulting/ Think tank

Service/ Utilities/ Advertisement

Advertisement/ Publication

IT/ Software/ Communication

Information Processing/ Communication

IT/ Software/ Communication

Software Development

IT/ Software/ Communication

Internet/ WEB/ Ecommerce Site Development

IT/ Software/ Communication

Application/ Game Development

IT/ Software/ Communication

Other
Structures

Transfer Of Stock (100%)

Transfer Of Stock (Over 67%)

Transfer Of Stock (Over 51%)

Business Transfer

Business Partnership
Sales
Areas
Message