LTS, DX supporter, seeks companies with IT consultants/engineers/system support experience.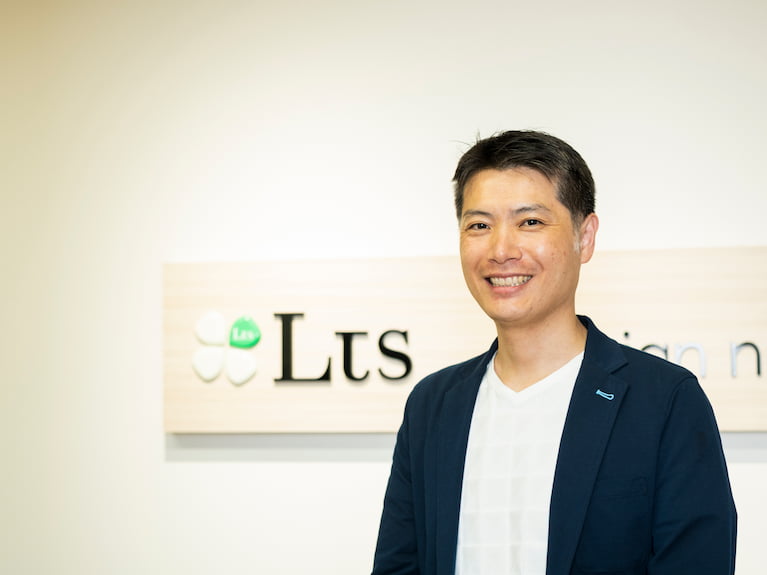 Company profile
Business content

IT/ Software/ Communication
Feature / Strength

Robotics, AI, and business process management are the three pillars of LTS. We support to transform your business operation, innovate work style, and implement DX. The company was first established in 2002 before listed on the TSE Mothers in 2017 and First section of TSE in July 2020. It is now operating two businesses: "Professional Services business" and "Platform development".

Professional Services business mainly focuses on professional business consulting, including business and organizational reforms, concept planning, implementation, and support of IT introduction projects, as well as the human resources regions such as visualization of business productivity.

We have also focused on digital technology services (RPA, cloud integration, etc.) to meet the industry demand which is rapidly increasing. We were the first in the industry to introduce RPA for task atomization and AI for personal reception to make a good achievement in the field.

In addition to these project-based services, we also offer long-term support services. In this field, we run side-by-side with you and provide daily support for your big, medium, and small-scale renovation you are to make, instead of once-in-a-decade major reform.

When you want to create a new customer base, you will need to conduct a wide variety of activities such as making business strategies, reorganizing business processes, and rebuilding data bases. We keep an eye on the entire process of these activities and provide a one-stop support service in cooperation with external partners as necessary.

In the platform development field, we have launched "Assign Navi," matching platform to bring IT staffing companies and customers/projects, and "Consultant Job," a project introduction service for freelance IT consultants, and "CS Clip,"(July 2020) a matching service to bring project companies and DX companies. All these services are operated by one of our subsidiary, Assign Navi Inc.

We have launched our medium-term management plan (Dec. 2021-Dec. 2024) with a goal to become "the best partner in this age of digital".

Digital development is rapidly changing the social structure. Companies are now expected to do more than achieving renovate projects. They must make big and small renovations every day, learn, and create positive and sustainable business cycle for the future. We fully recognize these changes, and will further expand our all-round task team with a variety set of skills to deliver our value demanded by our ever-increasing clients.

Most of our clients are super-large trading and financial companies with a large number of subsidiaries. We need a broader skill set to meet their various needs.

We will also enhance our value chain in Kansai (Osaka/Kyoto pref.) and Tokai (Aichi/Shizuoka pref.) areas as well as Tokyo metropolitan area. Furthermore we will aggressively expand our services to small and medium-sized companies.
Sales

5 billion yen to 10 billion yen
Net assets

1 billion yen to 5 billion yen
Location
Prospective Partner
Industries

Service/ Utilities/ Advertisement

Employment Agency/ Consulting/ Think tank

IT/ Software/ Communication

Information Processing/ Communication

IT/ Software/ Communication

Software Development

IT/ Software/ Communication

Internet/ WEB/ Ecommerce Site Development

IT/ Software/ Communication

Application/ Game Development

IT/ Software/ Communication

Other
Structures
Sales

1 billion yen to 5 billion yen 

500 million yen to 1 billion yen 

500 million yen or less 
Areas

Kanto

Chubu

Shizuoka

Chubu

Aichi

Kinki

Kyoto

Kinki

Osaka
Trading time
Message